Dot Robot Systems specializes in developing hardware, control systems and embedded software, particularly for Electric Vehicles and Robotics. They were approached by an offshore company for the robotic optimization of laying data cables in the Atlantic Ocean. A very challenging project, which also required custom software. To manage the remote software development team in Egypt, they engaged musQueteer.
We're interviewing Jai Rambaratsingh, Managing Director at Dot Robot. Jai introduced the company, "We are particularly active in the field of Electric Vehicles and Robotics. If you look at the Electric Vehicles domain, we recognize three segments: Light Electric Vehicles (LEV), a middle segment such as automotive and so-called Heavy Electric Vehicles (HEV). We work particularly in the LEV and HEV segments."
To illustrate, Jai gives some examples. "By a Light Electric Vehicle, you can think, for example, of delivery vehicles or mobility scooters. The latter are now often clunky, beige devices aimed exclusively at the elderly. A client in this segment, on the other hand, also targets people who are younger or feel younger. For example, they target paralympic athletes, young people and also the elderly who want more with their mobility scooters. With an award-winning design and 4-wheel drive, for example, they offer much more freedom of movement than a classic mobility scooter. We developed the entire drive train for this product; the communication with batteries, computer for control, motors, joysticks, screens and a control panel for steering."
Practically, there seems to be quite a contrast between a mobility scooter and construction equipment. Jai nuances, "The machines are bigger, but the principles are the same. In the HEV segment we electrify, for example, excavators, tractors; machines of sometimes 30-50 tons. By electrification, we mean replacing a traditional fossil fuel-based powertrain, with an electric powertrain. This is a niche in which we are very successful. The demand is caused in part by legislation imposing increasingly stringent requirements for CO2 and nitrogen emissions. An electric powertrain is completely emission-free, so this is a fantastic solution for the construction industry.
Thus, from Dot Robot, we contribute to reducing CO and nitrogen emissions and this is something that is very close to us as a team.
For the Robotics segment, there are also many technical similarities across applications and with Electric Vehicles. The robots we develop have motors, battery technology, hardware and complex control software that we can therefore use broadly in our business. Besides doing their job cleanly and emission-free, our robots also relieve people of repetitive or dangerous work and assist with complex tasks."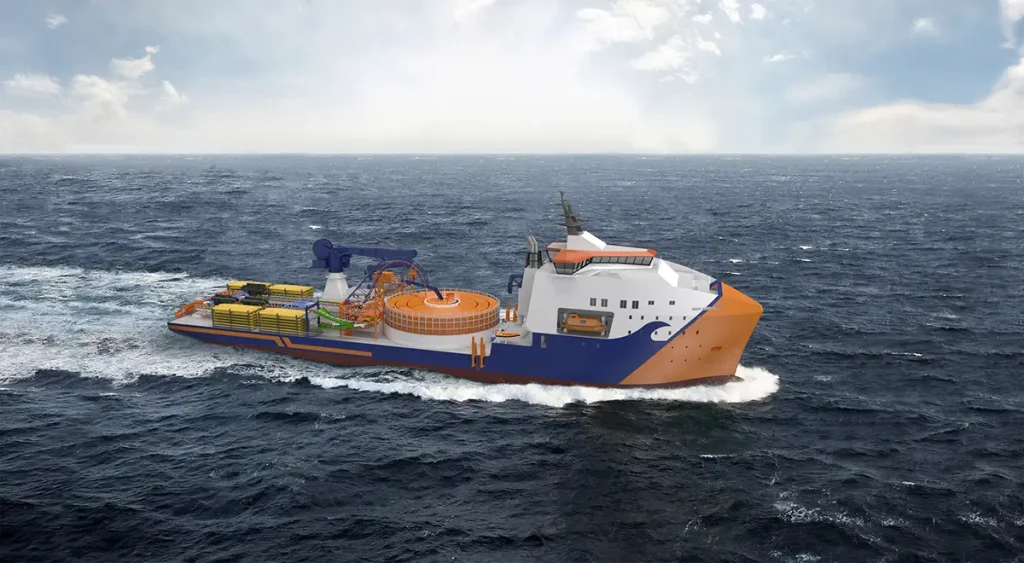 Data cables in the Atlantic Ocean
Dot Robot was approached by an offshore company, asking whether they could help optimize the laying of data cables in the Atlantic Ocean. In fact, these cables should not be too slack, but also not too tight. If a cable has too much slack, it will quickly cost you hundreds to thousands of kilometers of cable too much with these distances. If a cable gets too tight, there is a risk that the cable will snap. The robotics solution eventually developed helps the crew control the ship.
"This is obviously insanely complex," says Jai. "Speed of the ship, speed of the winch, but also wind speed, depth and capriciousness of the ocean floor, wave action, currents … Super complex, but we saw a beautiful challenge there. The expertise we brought in was mainly on measurement and control technology, but a project like this also has a significant software component. For this we chose to work with a team of software developers from musQueteer, who selected a team in Egypt for this purpose. Of course, outsourcing to a remote team always has some additional friction, such as a cultural barrier and virtual communication. From my time at Accenture, I had good experiences with Woen Hing Woei of musQueteer, so I asked him to help us with this."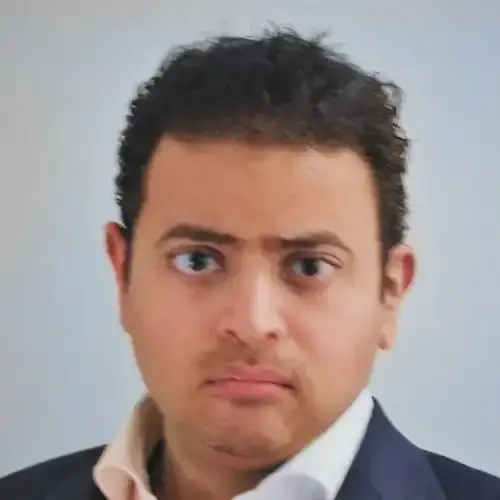 "The risk of a process becoming inefficient is enormous. MusQueteer made sure the flow stayed in the project. Without them, we would never have taken on this project."
In large organizations, almost all processes and standard operating procedures are already established. In smaller and more innovative environments, there is still much to be done from vision. There must also be a relatively large margin for making choices and adjustments even during development. Or even postpone making a choice….
Jai: "MusQueteer had to ensure that the programmers in Egypt could stay at work. But since those programmers are obviously no experts at laying data cables on the bottom of the Atlantic Ocean, they need clear instructions and resources to get to work. This required very precise control, because the risk of a process becoming inefficient is enormous. MusQueteer made sure the flow stayed in the project. Without musQueteer, we would never have taken on this project."
Software development, made faster, easier and nicer
Dot Robot was able to focus on its expertise, while musQueteer monitored the entire administration, control, monitoring of timeline and budgets of the software. "In particular, monitoring budgets has been a very distinguished role for musQueteer," Jai says. "The risk of delay and therefore budget overrun is emphatic with a remote team. But we managed to deliver the project as good as OTIF (On Time In Full). We are extremely satisfied with the result and more importantly so is our client. MusQueteer took 90% of the technical and functional project management away from Dot Robot for the software development. This worked like a dream!"
Learn more about Dot Robot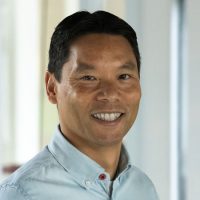 Want to know more about project management and software development? Then feel free to contact Woen Hing Woei, Founder and Consultant at musQueteer