Salesforce implementation for start-ups and scale-ups
With a well-configured Salesforce platform
you can scale up better and faster
Achieve your goals better and faster?
Salesforce is the ideal platform for start-ups and scale-ups to grow quickly and sustainably: Powerful enterprise software at your disposal!
We are experienced entrepreneurs with Salesforce knowledge and "speak" business.
As a result, we quickly understand what ambitious entrepreneurs want and translate this into appropriate Salesforce-based solutions aimed at growth.
We always solve Salesforce and other ICT problems, no matter how difficult they can sometimes be. We don't stop until you are satisfied and leave no loose ends.
"MusQueteer understands our business and is able to think proactively from there. They contribute innovative ideas on how we can handle our processes better thanks to Salesforce. The cooperation delivers a lot!"
Jan-Jurien de Rijck
Commercial Director at Sensara
"EuroQol Research Foundation is an extraordinary organization, that requires a special partner. And musQueteer is that partner. musQueteer always manages to understand what we need and always provide us with smart solutions that exactly fit our needs."
Bernhard Slaap
Executive Director, EuroQol Research Foundation
With the step-by-step and unique Quattro method, we guarantee that we operate in a similar way and that we can deliver the quality we strive for. And your organization achieves its intended goal of scaling up better and faster.
MusQueteer is a successful and fun company to work with and for.
With a foundation of over 50 years of management experience and technical expertise from its founders. Today musQueteer has a team of project managers, consultants and technical specialists, who work on challenging projects in multidisciplinary teams at our customers on a daily basis.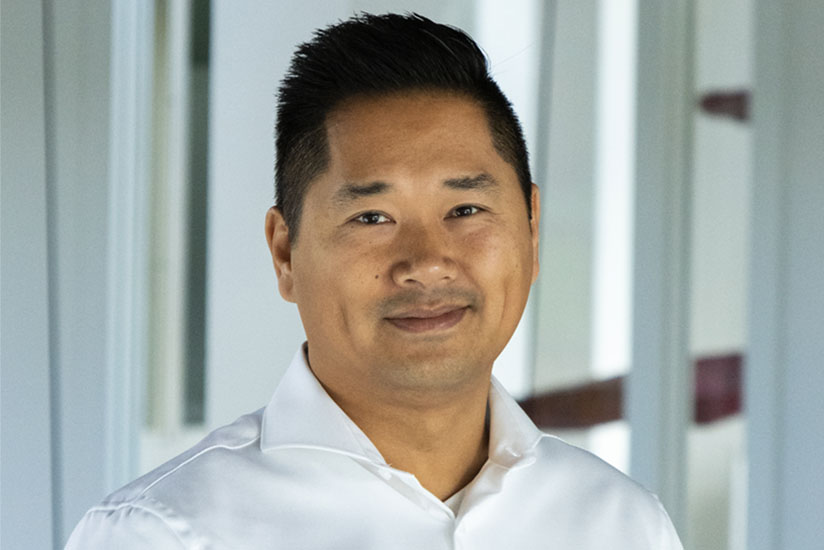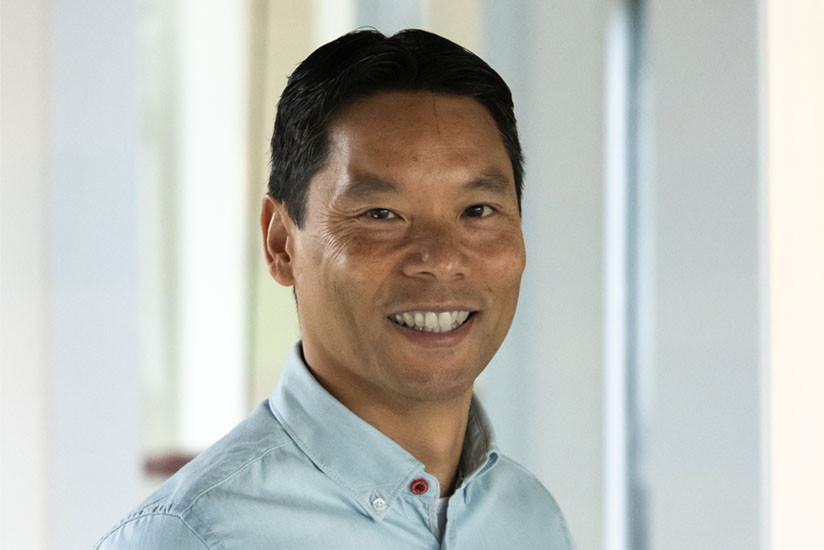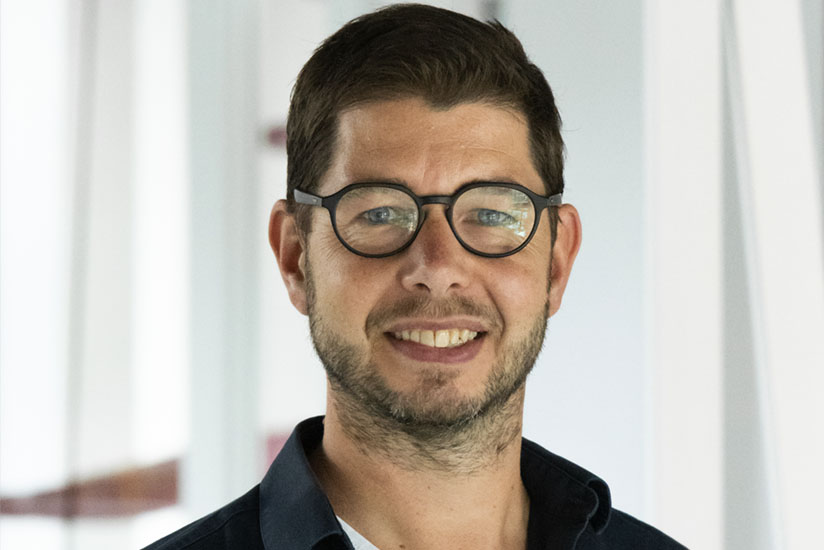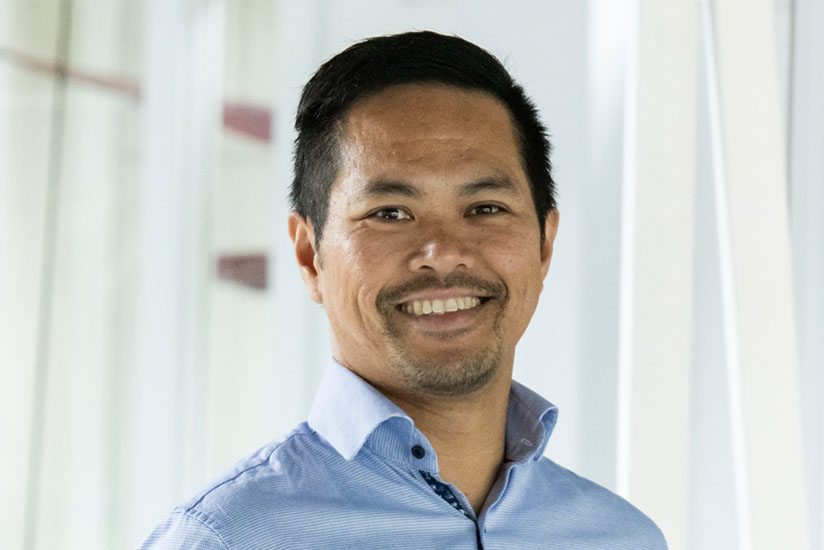 SENIOR SOLUTION ARCHITECT
Will you be the newest musQueteer?
The latest news about your area of interest
Case
The EuroQol Research Foundation is a nonprofit organization that supports research in health economics.
Case
Sensara is successfully pioneering at the intersection of healthcare and technology. The Rotterdam-based company's self-developed sensor technology helps single elderly people live independently for longer.
Trend
We are all human beings who need a certain amount of privacy, but at the same time we don't want to be bothered with clutter that we don't need. We only want to be presented with information that is applicable and of value to us. Therein lies the paradox. In the context of, for example, the AVG legislation, the use of Data Management Platforms and the disappearance of, for example, Google Tracking cookies, it is becoming very complex to determine what you, as an organization, can and may still do in the area of sales. How do we ensure that we can continue to sell and grow efficiently, while respecting the privacy and wishes of our prospects? In this article, we highlight a few trends to consider.