Our mission is to make time-consuming, complex and tedious work fast, easy and fun again! We do that with our IT services and Salesforce integration, where the commitment of the perfect team is crucial. Our methodology is based on bringing the right people together for the job, in order to achieve the desired result as efficiently as possible. After all, in addition to seasoned seniors, you also need ambitious and intelligent juniors on your team. We like to use work students for this golden combo. In this case you will read why and moreover how our clients experience it.
What are work-study students?
Work-study students are students who want to gain work experience in addition to their studies by working in a part-time job; and preferably, of course, in the field that suits their studies. This makes the working student different from the unskilled flex worker. In our case, we like to choose students who are working on IT, Business Administration or related studies. But even if the work is not directly related to their studies, work students can be perfectly employed for general work. Common tasks where they are assigned include customer service, data entry and project support.
When do you employ work-study students?
Almost every organization experiences peak workloads at one time or another, where work keeps piling up. To provide extra capacity during these peaks or, for example, during projects, it is great to work with working students. In addition, it is conceivable that consideration is being given to hiring a new colleague, but there is not yet the workload to have that new employee working full-time. In any case, if the organization starts using one or more work students, the work will not be left for too long and the Sales Department can get to work on the acquisition that goes with this next step.
Benefits of using work students
We believe it is important to invest in the professionals of the future. Since day 1, we at musQueteer have been making grateful use of our flexible shell. Working with work-study students has so many advantages, it's time to list them:
Fresh perspectives: Working students often bring new and innovative ideas to your organization. Because they are still in training, they have been introduced to the latest developments in their field and can offer new insights and encourage innovation.
Flexibility: Working students are often looking for flexible work schedules to combine their studies with their work. This makes them cut out for projects or tasks that need additional capacity (temporarily) during peak workloads.
Cost savings: Working students are generally less expensive than experienced full-time employees. While this is offset by the fact that it sometimes takes a little more time to do the work, with the right guidance, working with work-study students usually results in cost savings.
Opportunity to attract talent: We've all heard of "The War for Talent. Good employees are scarce, which is why the professionals of the future are often approached by potential future employers during their studies. The student is looking for relevant work experience and the opportunity to learn from experienced professionals in their field. This gives you the opportunity to attract new talent and retain the top performers for the long term.
Fully-integrated new employees: Imagine having hired that new full-time colleague and they are fully operational from day 1, without an induction process of a few months! It is possible, if you have previously employed that new colleague as a work-study student. The former working students know the structures in your organization, know your perception of quality, and know what is important to you. Working students learn on the job the skills and knowledge they need to make a long-term difference.
How do our clients experience working with work-study students?
We can shout ourselves how good our work students are, but the proof is provided by our clients:
Joelle Guerin, Project Manager at the EuroQol Research Foundation
"We have enjoyed working with musQueteer for many years and we really like the model with work-study. Arnd Jan is a great leader for the team.
Working with musQueteer's working students makes a valuable contribution to EuroQol's review process. This process is very detailed and you need a good eye for detail here. MusQueteer takes responsibility for all layers of our comprehensive Quality Assurance process.
The focus of the work students here is on administrative tasks. Particularly because this is work that does not require a long training program, as students can change. But they learn very quickly and you notice that they are very eager to learn something new."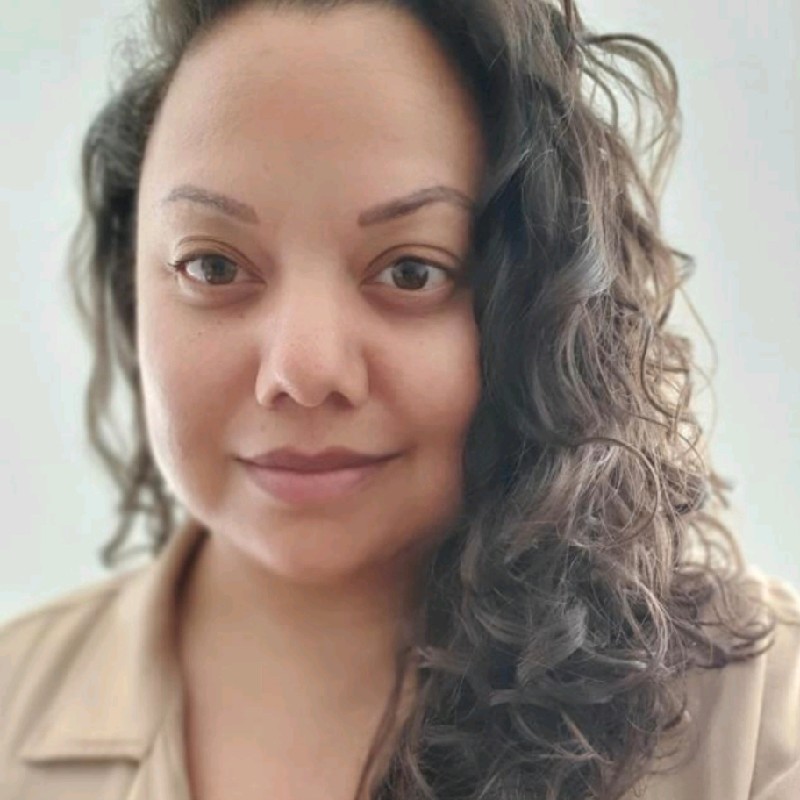 "Ultimately, using musQueteer's work students leads to a better EuroQol product, also because it allows us to focus on other initiatives within our organization."
How do work students experience working at musQueteer?
At least as important as the experience of our clients, we believe the experiences of our work students themselves are important. We ask Max van Lith:
"Through a roommate, I was introduced to musQueteer. Of course, you can find many types of side jobs as a student, but I was looking for a side job with challenge and that matched my interests. And with that, the personal match was also decisive; it's great fun to work with the other musQueteers.
As a Business Administration student (with Finance specialization), I love numbers. So for example, to get to know Excel and programs like that better and develop my skills, this side job is perfect! This year I completed my bachelor's degree and after the summer I will begin my master's degree. After that, I will be looking for a job in the Finance sector and in this, my work for musQueteer fits much better than a job in the hospitality industry. Through the fine collaboration at musQueteer, I became more motivated to work at a start-up or scale-up. Before that I only thought about the big companies (because of growth potential), but have now found that at a start-up you can make much more impact on a personal level.
When I started at musQueteer, I ended up on the project at EuroQol and was well briefed by another working student. At the beginning of this year, I was given more responsibility and also maintain regular contact with my client Joelle.
The work I mainly do is data entry and data validation, for example. One of the ways I work for this is in REDCap, which is very well suited for online and offline data capture for research studies. We create templates that we pour into REDCap, adjust codes where necessary and match the formatting to the client's expectation."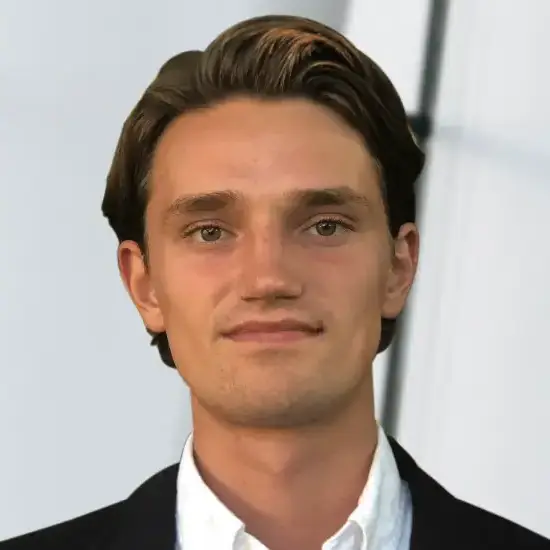 "It's super valuable to gain work experience in business this way. I'm going to enjoy that for a long time to come! "
How do you get the right talent?
Plenty of reasons to seriously consider work-study students. But that may be easier said, than done…. After all, experience makes the master. Since our founding, we have been working with this form of a flexible shell and have a large and valuable network, with access to top talent studying at the best colleges. Do you have a large IT project that requires a lot of manpower? Then feel free to submit your challenge to us. We are happy to think with you about how to deliver this project as pleasantly and efficiently as possible for you.
For example, we use work students to implement new software/systems and the data migration involved. But there are many other scenarios where using work students can be smart. We would love to hear if we can help you with this.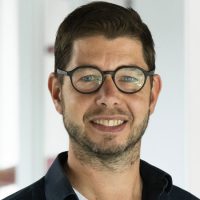 Want to learn more about working with work-study students on large-scale IT projects? If so, please feel free to contact Arnd Jan Prause, Founder and Consultant at musQueteer